Heather Newman - Level 3
Owner/ Hair Artist/ Nail Artist
I have worked in the industry since 2006 and absolutely love it! the variety of the industry is my favorite part: hair, nails and facial waxing services make for an interesting day everyday . i get to experience the best of both worlds: the fun upbeat creative side in the salon along with the relaxing therapeutic side in the spa during manicures and pedicures. The hair industry is always changing therefore staying up to date on education with the latest techniques and products is a must! I love the challenge of formulating the perfect color for every guest that sits in my chair. I enjoy turning blondes out along with adding depth and additional tones when needed. Running my own business has always been a dream of mine and it is a ton of work but so rewarding and worth it! They say if you love what you do, you never work a day of your life!
**Fun Fact: I make Origami out of money!
Schedule:
Sunday Off
Monday Off
Tuesday 8-4pm
*Wednesday 9-9pm
Thursday 8-4pm
Friday 8-4pm
*Saturday 8-4pm
*Every other week.
Jessica Kipnis - Level 4

Owner/Hair Artist
Jessica is one Do or Dye's original owners and has been in the beauty industry since 2001. She has continued to build her clientele and skill level by working with hair ever since.
"I love how I can change not just how people look but also how they feel about themselves. I'm constantly improving my skills and learning new techniques to keep up with current trends."

**Fun Fact: I was a bartender for 15 years.
Schedule:
Sunday 9-9pm
Monday OFF
Tuesday 9-9pm
Wednesday 9-9pm
Thursday 11-3:30pm
Friday OFF
Saturday OFF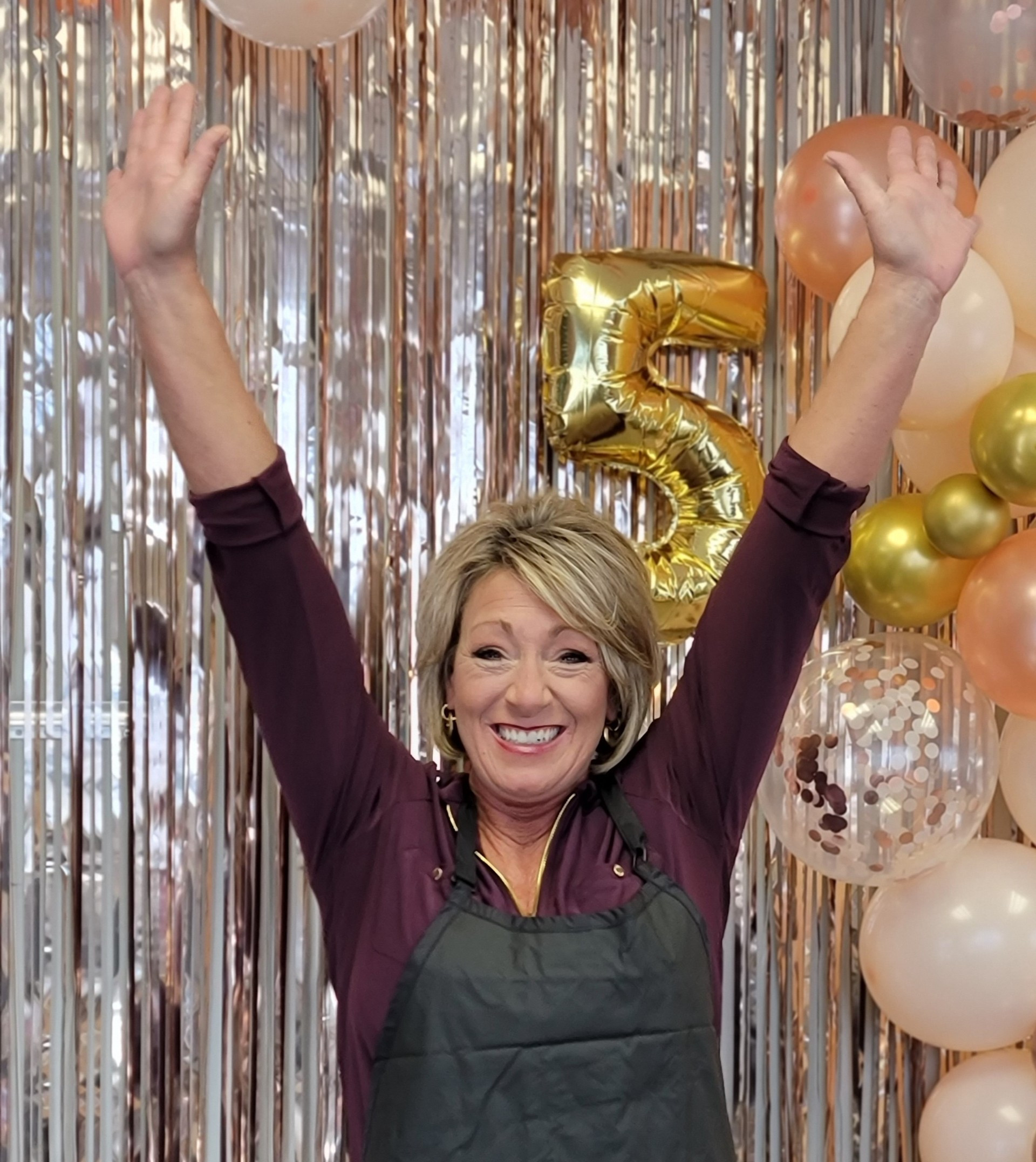 Jody Haworth-Rose - Associate
Hair Artist/
Jody joined our team in the Fall of 2021, bringing with her 30 years of experience in the beauty industry. Her energy is contagious as well as her passion to make her guests feel beautiful! "I've always been drawn to hair. It's just who I am! I'm so excited to be a part of this team, and can't wait to see what the future holds.

**Fun Fact: I enjoy spending time with family and friends.
SCHEDULE:

Monday OFF

Tuesday 9-3pm
Wednesday 3-9pm
Thursday 9-3pm
Friday OFF
Saturday OFF
* Due to COVID-19 regulations schedule may be altered.
Jess Scarborough - Associate
I graduated in March 2021 from Bellus Academy in Manhattan Kansas. I've recently moved to Kansas City and Starting my career at Do or Dye Salon has been a dream come true, I've waited for this moment for a long time. I love this industry and look forward to growing as a stylist. I believe doing hair is an art and it takes passion to be a successful hairstylist!
Fun Fact: I'm a kid at heart.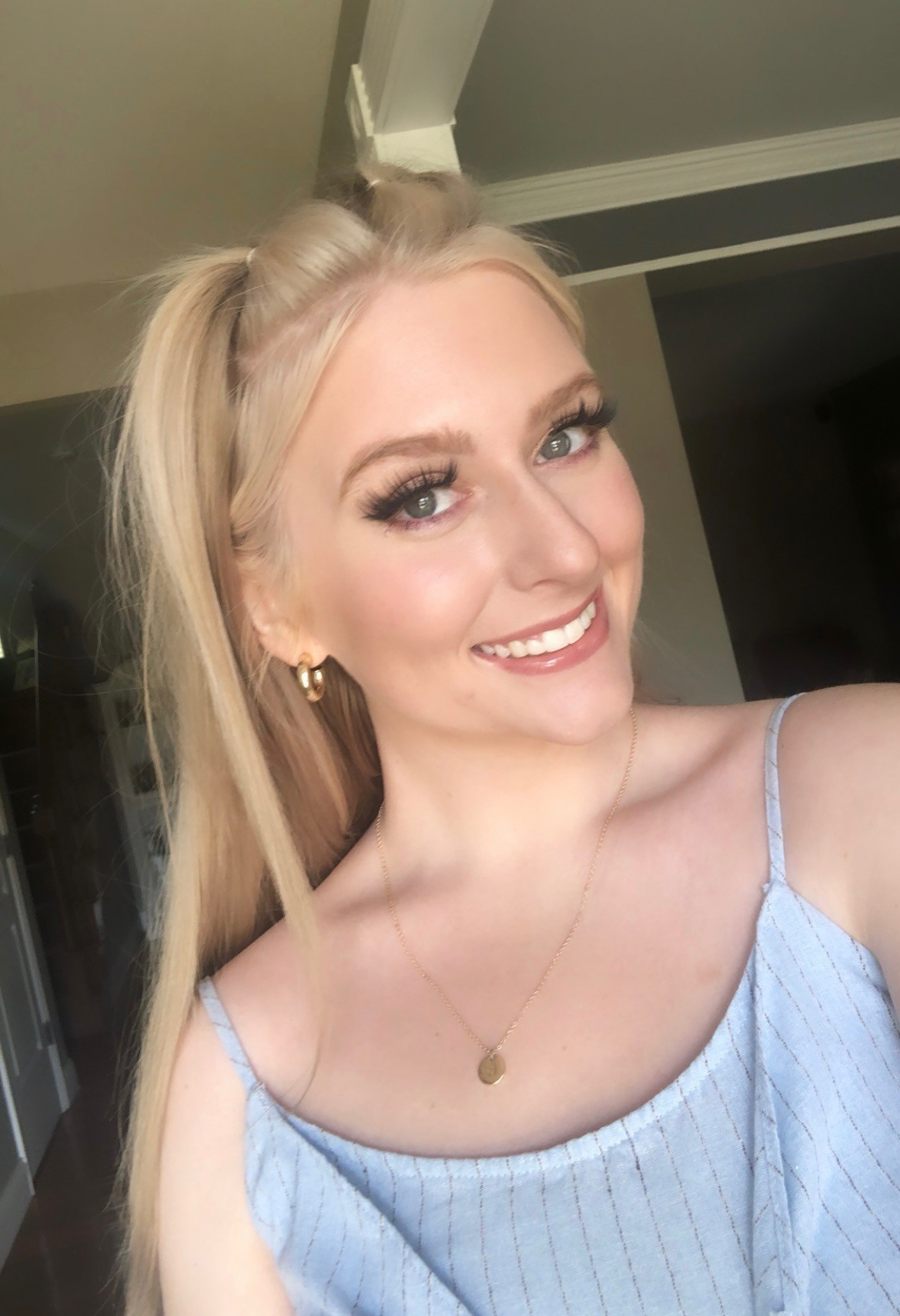 Ellie Arbuckle - Level 1
Hair Artist/ Lash Artist
I graduated June 2021 and have been working in a salon in St. Louis, MO until recently when I made the move to Kansas City and my passion for this industry has grown even more. I love doing hair color and cutting, I also specialize in eyelash extensions and hand-tied weft hair extensions.

**Fun Fact:
SCHEDULE:

Monday OFF

Tuesday 3:30-9pm
Wednesday 3:30-9pm
Thursday 9-3:30pm
Friday 9-3:30pm
Saturday OFF